WYOMING LIONS STATE CONVENTION
come to the 2023 State Convention
DISTRICT GOVERNOR GARY ROADIFER AND THE
CODY LIONS CLUB INVITE YOU TO
THE LIONS WYOMING STATE (DISTRICT 15) CONVENTION.
JOIN US IN CODY FOR
FELLOWSHIP, INTERESTING PRESENTATIONS, AND FUN! 
International Guest
DOUGLAS j. ALEXANDER, IMMEDIATE PAST INTERNATIONAL PRESIDENT
Douglas X. Alexander, from Brooklyn, New York, USA, was elected to serve as international
president of Lions Clubs International at the association's 103rd International Convention, June
25 through June 29, 2021. As of June 28, 2022, he will serve as Chairperson for Lions Clubs
International Foundation (LCIF) through July 11, 2023.
Past International President Alexander is a retired vice president for J.P. Morgan Chase Bank.
A member of the Brooklyn Bedford Stuyvesant Lions Club since 1984, he has held many offices
within the association, including club president, zone chair, region chair, vice district governor,
district governor, cabinet secretary, cabinet treasurer and DGE group leader. He also served as a
Lions Eye Bank transporter, a member of the District and Multiple District PDG Association, a
trustee of the New York State and Bermuda Lions Foundation, and was appointed as the Lions
representative to UNICEF-New York from 2012-2014. He has served on the USA/Canada Lions
Leadership Forum Planning and Host Committees and has been a presenter at several
USA/Canada Forums.
In recognition of his service to the association, he has received numerous awards including the
club Lion of the Year, Club President's Award, the Robert J. Uplinger Service Award, several
District Governor Appreciation Awards, and the Multiple District Membership Growth Award.
He is also the recipient of numerous International President's Certificates of Appreciation,
multiple International President's Awards and the Ambassador of Good Will Award, the highest
honor the association bestows upon its members. He is a Dr. Franklin G. Mason Fellow, a W. P.
Woods Fellow and a progressive Melvin Jones Fellow.
In addition to his Lions activities, Past International President Alexander is active in numerous
professional and community organizations. He has served as chairperson of the advisory board
for the New York Urban League and as a board member of the St. Francis DeSales School for
the Deaf. He is also a recipient of the Congressional Record Award.
Past International President Alexander has two daughters and a grandson who are the joy of his
life.
District Governor Gary R. Roadifer
Gary R. Roadifer grew up on a ranch near Sundance, Wyoming. He was elected to serve as District Governor of the Wyoming Lions Club District 15 at the State Convention in May of 2022.
District Governor Roadifer is a retired teacher and principal, having worked in education for forty years. He also coached football, wrestling, track, and basketball for twenty years.
A member of the Pine Bluffs Lions Club since 1985, he has held many offices in the association including Club president, vice president, secretary, treasurer, and tail twister.
Besides serving as District Governor, Roadifer has also been Vice District Governor, Past District Governor, Global Leadership Team Coordinator, District LCIF Coordinator, Rocky Mountain Eye Institute Foundation Trustee, President of Allen H. Stewart Lions Camp Board, and FDI Graduate.
In recognition of his service to the association, he had received numerous awards including the Club President Award, LCI President Leadership Award (twice), GAT Chairperson's Award, District Centennial Coordinator Award, and two Progressive Melvin Jones Fellows.
District Governor Roadifer has been married to his wife Liz for 48 years, and has two sons, two grandsons, and a granddaughter who are the joy of his life. His hobbies are woodworking and gardening.
Founded by the legendary scout and showman, Colonel William F. "Buffalo Bill" Cody, Western attractions such as nightly summer rodeos, gun fight reenactments, cowboy music and the world-class Buffalo Bill Center of the West offer just a few things to do in Cody. You can even walk through Old Trail Town to see authentic 1890s frontier buildings that made up the new inal town site. Those pining for an outdoor escape can find mountain biking, hiking, kayaking, fly fishing, horseback riding and river rafting in the nearby Shoshone National Forest. Just a 50-mile drive east will bring you to the iconic Yellowstone National Park, where you can spend days admiring geysers, lakes and wildlife. The Cody-Yellowstone area, which includes Powell to the north and Meeteetse to the south, also boasts three scenic byways featuring stunning landscapes. If you're feeling daring, head to Sleeping Giant for a ziplining experience with breathtaking views of the Absaroka Mountains or zip down the area's ski runs in the winter. Save some time for strolling through Cody's downtown, which includes fine restaurants, art galleries, unique shopping and the historic Irma Hotel.
Lions Convention Information:
Click here for Convention Agenda
Click here for Convention Registration Form
(print form, fill out and mail with check) 
Click here for MORE Housing information
Click here for Cody town website
Worried about COVID? Can't afford the time or the expense
of attending the Convention in person???
You can attend virtually!! No charge!!
To view convention events virtually:
Email Lion Dave Orr (District Technology Chair) at [email protected].
You will receive a Word document attached to an email that will include a link for each portion of the convention that will be live streamed.
You will also be able to access the events "after the fact" on YouTube.
Questions? Contact District Tech Chairman Dave Orr at

[email protected]

or 307-631-5423.
Convention Hotel
holiday inn Cody at buffalo bill village
$109 FLAT RATE (1-4 PERSONS PER ROOM)
                                     BOOKING GROUP CODE:                                              ZIG WYOMING STATE LIONS CONVENTION
PHONE: 307-587-5555 (BEFORE APRIL 1)
Click here to go to the hotel website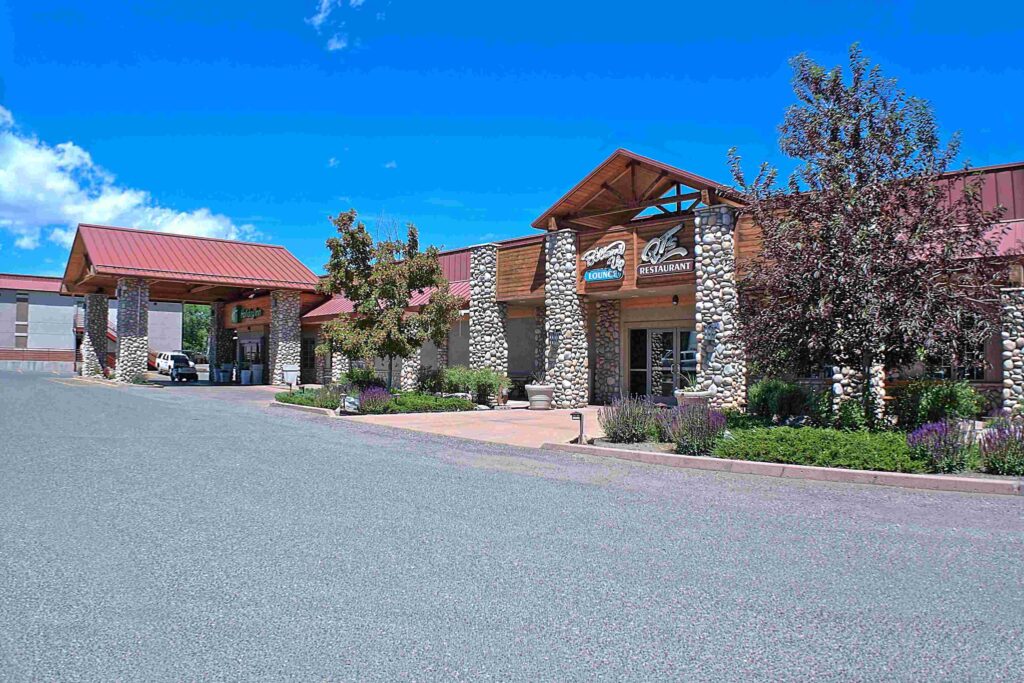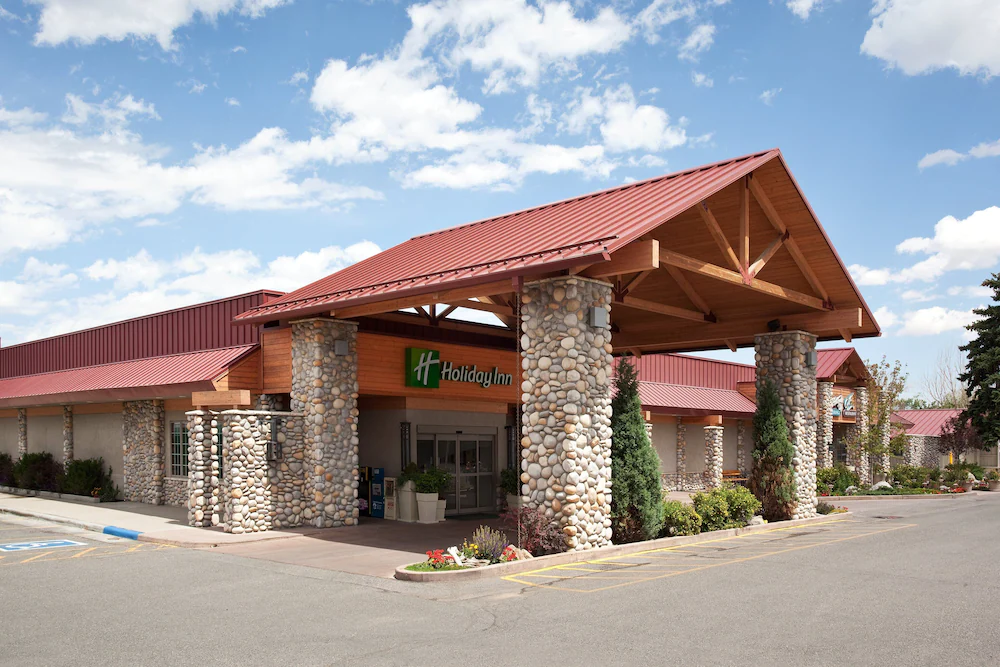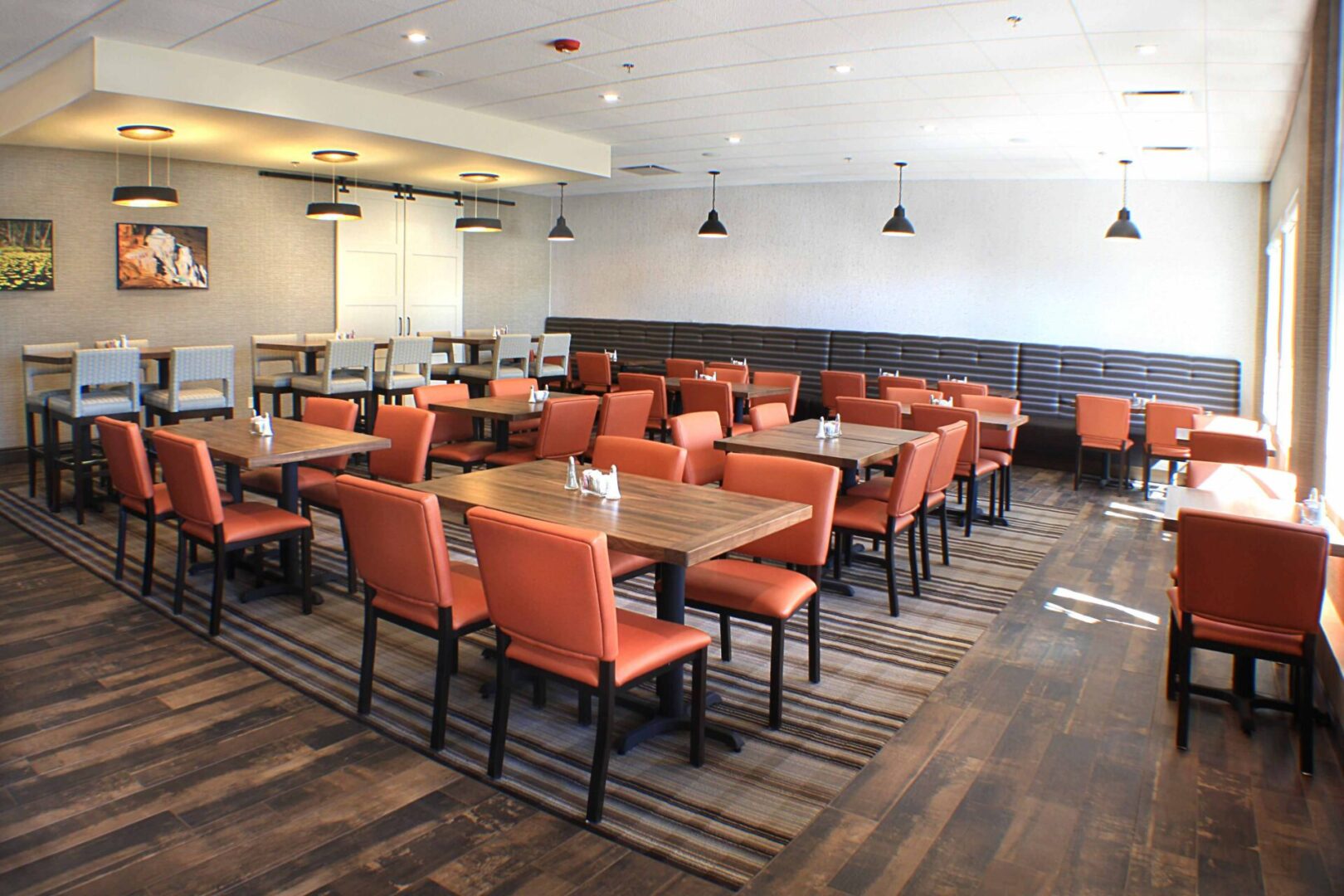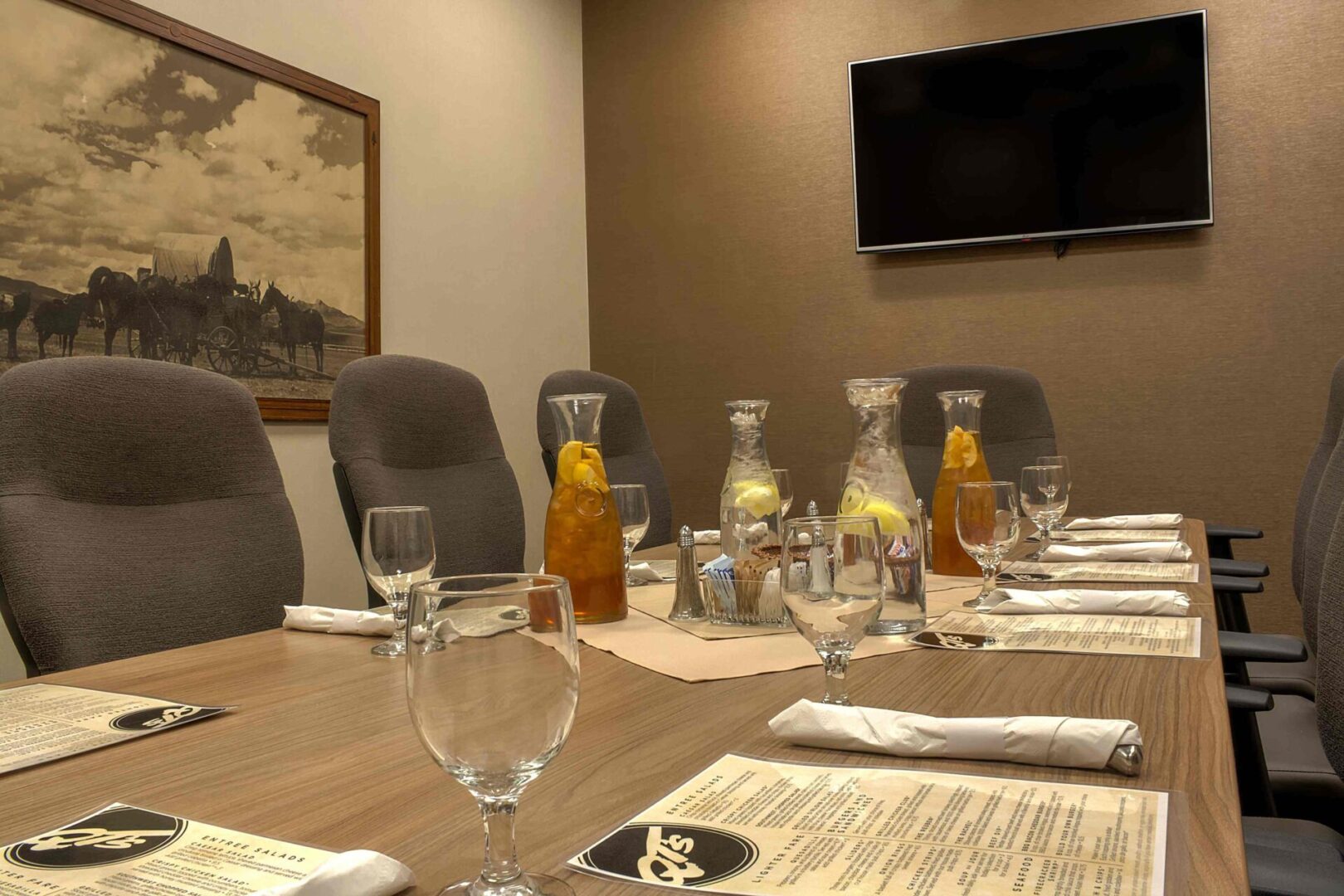 Vote virtually without attending the Convention!
Your club secretary will receive a delegate designation form to report which of your members will vote for your club in the Convention elections. (The number of voting delegates for each club is based on your membership numbers.) Be sure to include your email address on the Delegate Form!
All designated voters will receive email instructions for online voting.
On Saturday, April 15th at noon, all delegates will receive a link to their ballots by email to vote on their smart phone, tablet or computer. Designated delegates who are attending the Convention in Cody may vote online or in person.
Questions? Contact District Tech Chairman Dave Orr at [email protected] or 307-631-5423.
100 Years of Lions in Wyoming
Cheyenne (Noon) Lions, Founded June 5, 1920
Laramie Lions, Founded June 19, 1920
Sheridan Sundowners Lions, Founded May 16, 1921
Rawlins Lions, Founded June 24, 1921
Torrington Lions, Founded July 1, 1921
Wheatland Lions, Founded July 22, 1921
Casper Lions, Founded April 22, 1922
Riverton Lions, Founded May 4, 1922
Pine Bluffs Lion, November 2, 1922
Newcastle Lions, Founded November 9, 1922
Cody Lions, Founded December 11, 1922