Stay in the Know
Club News and Events
These are news items and announcements of Wyoming Lions Club projects and events.
2021 Gravel Grinder Bicycle Ride Lions Mane Event
 Saturday, September 18, 2021
Foothills North and East of Sheridan, Wyoming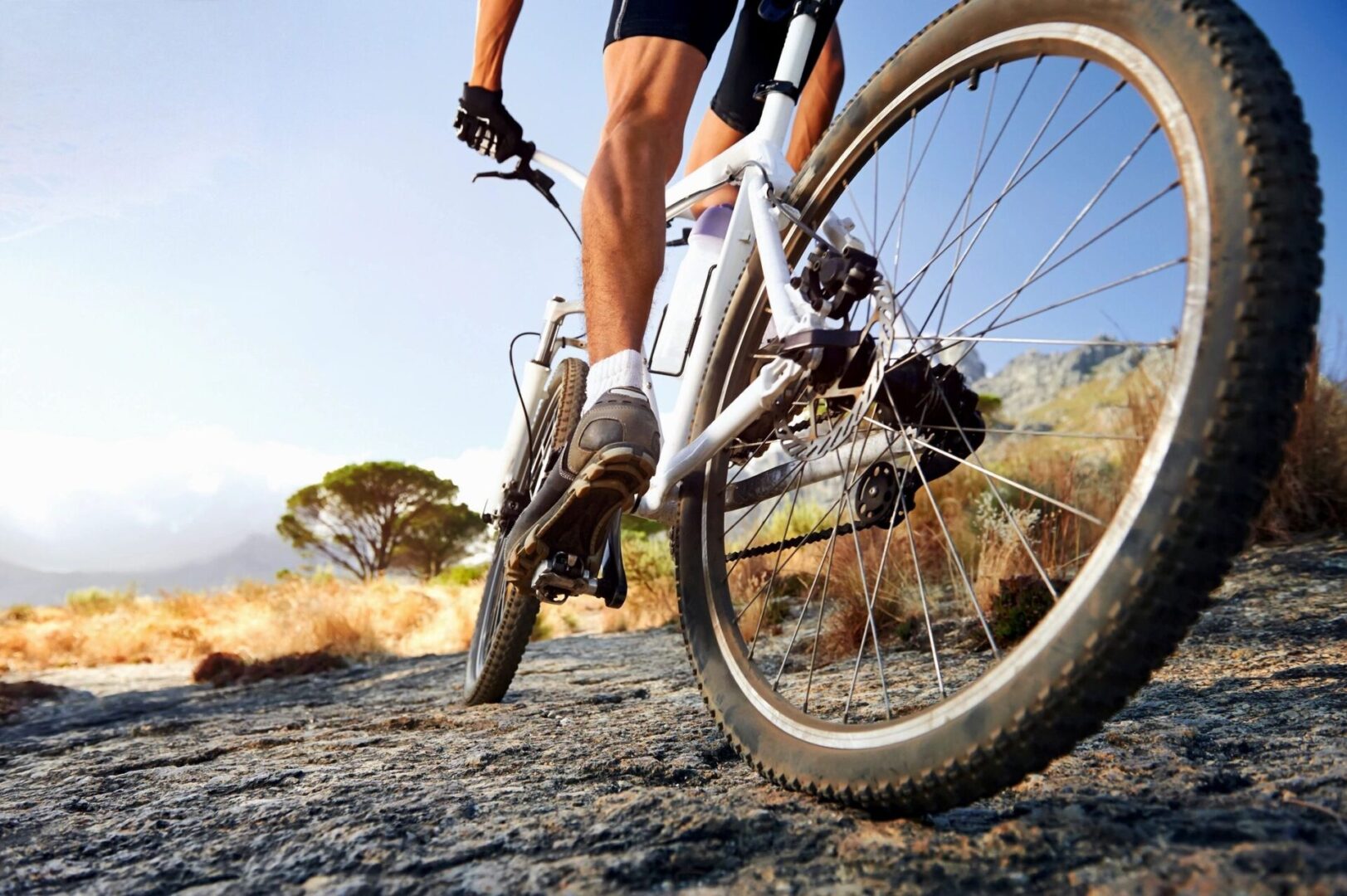 The Saratoga Lions will be hosting a Lions Family Night
Thursday, May 20, 2021 in the Saratoga Room of the Wolf Hotel. Dinner will be served at 6:30 P.M.
There is no business agenda at these meetings.
Kids, grandkids, friends, and prospective members are welcome.
Lions of Wyoming Foundation
Trustee Candidates
LoWF Trustees serve three year terms and may be re-elected once. There are six Area Trustees in addition to an at-large Treasurer. Two or three Area Trustees are elected each year. The Immediate Past District Governor is President of the Board after serving the three years as 2nd and 1st VDG and District Governor. Areas three and five are up for election in 2021 at District Convention in Riverton.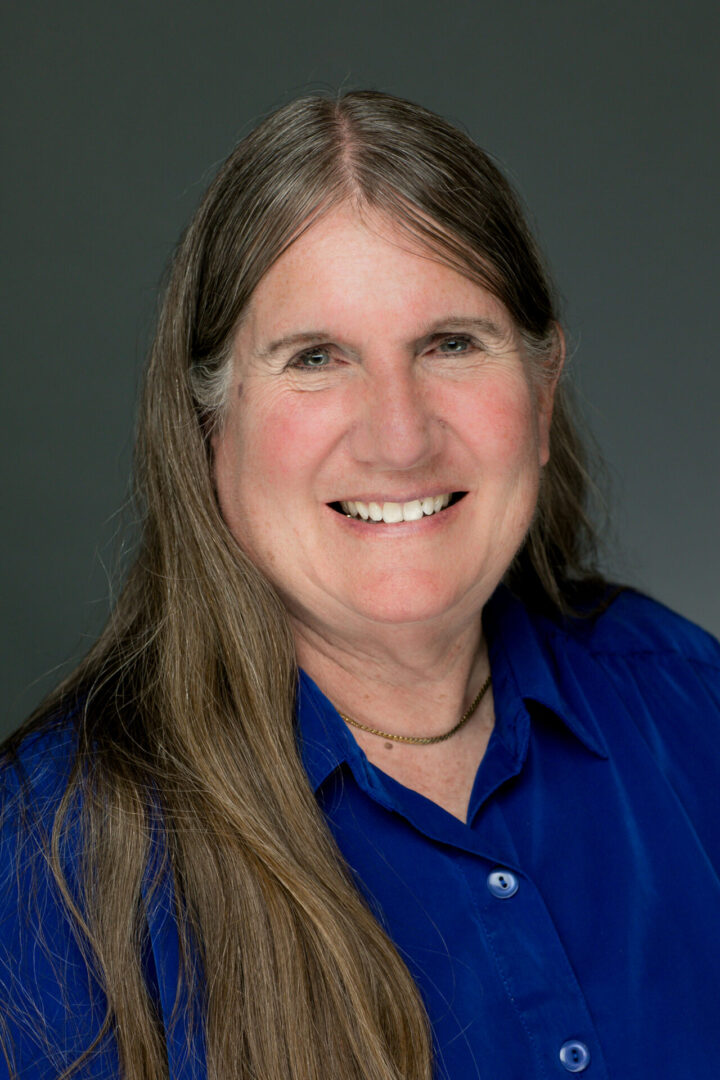 Area 3 (Laramie, Platte & Goshen Counties), Lion Mary Brown
Lion Mary Brown is running for re-election for the Area 3 seat on the LoWF Board of Trustees.
Lion Mary is a retired Air Force Lieutenant colonel. Her specialty was communications and she served all over the world: Germany, San Antonio, South Korea, Colorado Springs, Las Vegas and retiring in Cheyenne in 1998. Since retiring she has served as a Counselor at Laramie County Community College, She is active in the Laramie County Community Partnership and has also worked at the FE Warren Airman & Family Readiness Center as a Family Life Educator. She was the first School Liaison Officer for FE Warren. For the past two years, she has served as Sexual Assault Response Coordinator for the Base.
Mary is an active volunteer in the community. She is active in Kiwanis, Historian of the St. Mary's Cathedral Guild, president of the FE Warren AFB Museum Board and co-chair of the United Way Education Team and a member of the Red Cross Board of Directors. Oh, and she is president of the Cheyenne Frontier Lions Club!
Mary is a single (as if she would have time for anything else)!
Area 5 (Albany and Carbon Counties), Lion Randolph Schnack
Lion Randolph Schnack is running for his first term as Area 5 Trustee of the LoWF.
Lion Randy was born and raised in California. He is a Lutheran (Missouri Synod) pastor, having served in California, Kansas, New Mexico, Michigan, Arkansas, and now in Saratoga, Wyoming.
He has been a Lion since 1981. He was club president in Natoma, Kansas, where he earned the 100% President Award. He served the Gallup (New Mexico) Lions Club as the Federal Food Assistance Program Chairman. Randy joined the Saratoga Lions in 2016 and is currently the Scholarship Committee Chair.
Lion Randy is married to Vicki. They have two adult sons, Andrew and TIm.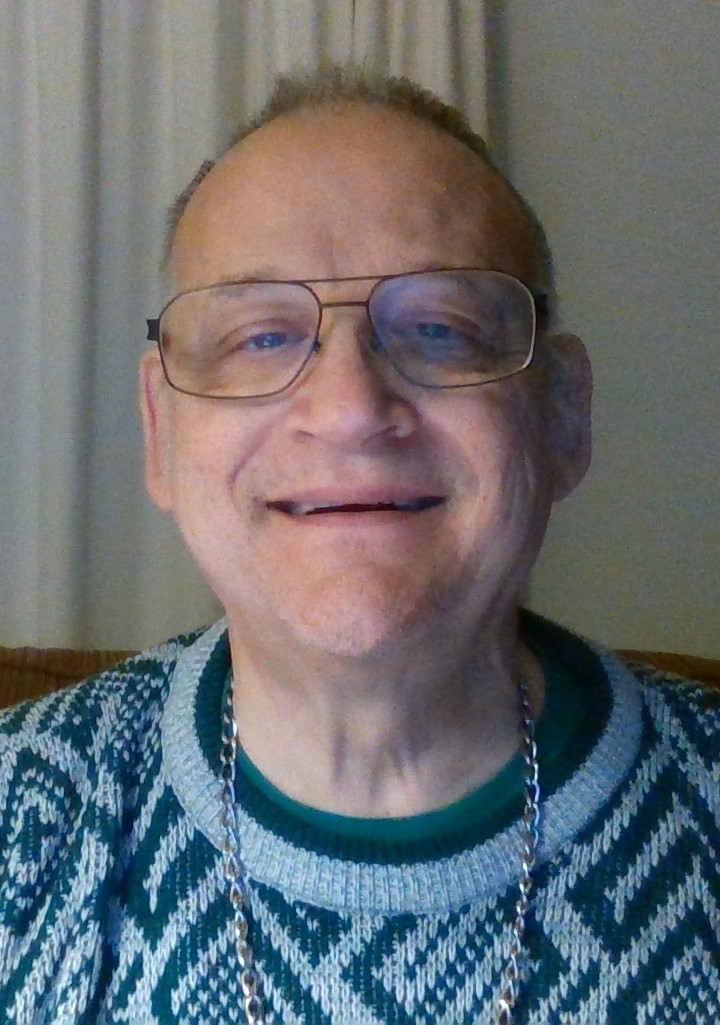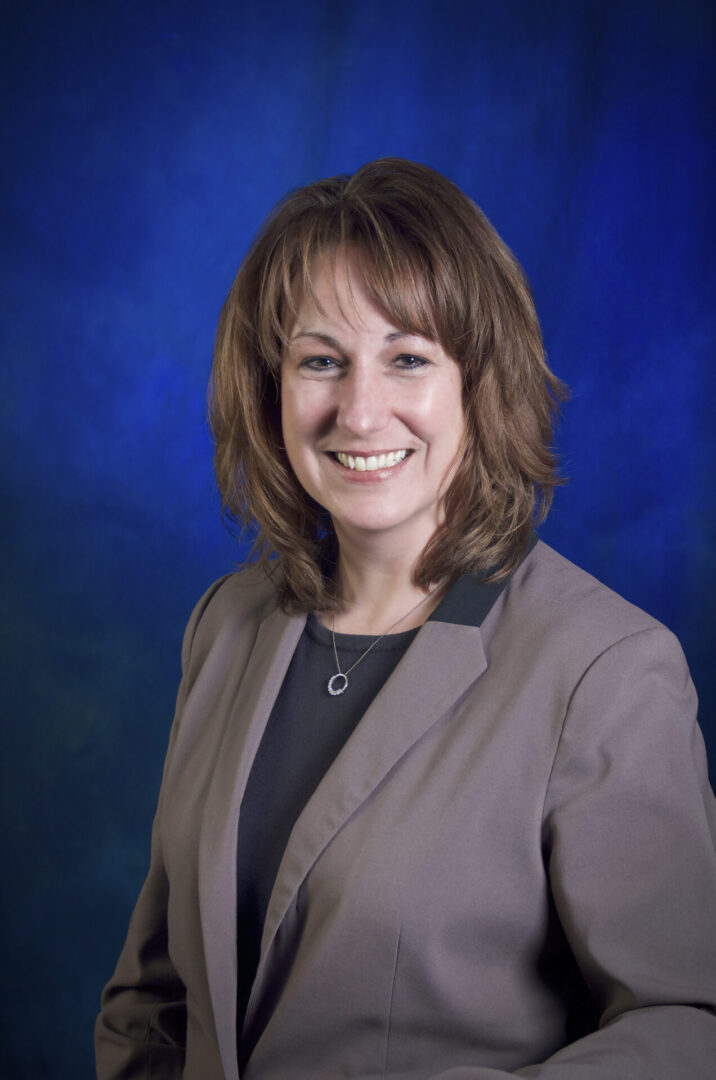 Retiring Area 5 Trustee, Jeanne Stapleton
Lion Jeanne Stapleton has served two six-year terms as Area 5 Trustee. She has been the recording secretary of the LoWF Board of Trustees.
Lion Jeanne joined the Cheyenne (Noon) Lions in 2013. Her work took her to Casper later that year. In 2015 work opportunities moved her to Rawlins, where she has served as Rawlins Lions Club president for three years. She has also served as Zone Chair 2017, 18 & 19.
The Lions of Wyoming Foundation wishes to sincerely thank Lion Jeanne Stapleton for her service to the Lions of Wyoming!