Enroll in the
Lions of Wyoming

Leadership Institute
Wyoming Lions Leadership Institute

Due to Covid-19 concerns, in the interest of safety, the Wyoming Lions Leadership Institute will not be held in person this year. Instead, we will have a Virtual Leadership Institute.
EXCITING LEADERSHIP TRAINING OPPORTUNITY
The Wyoming Lions Leadership Institute focuses on building the skills of Lions to prepare them for leadership responsibilities in Lions and in Life.
The Virtual Institute will take place from 10:00 AM - 11:30 AM on the 3rd Saturday of each month from September through May with one class each week.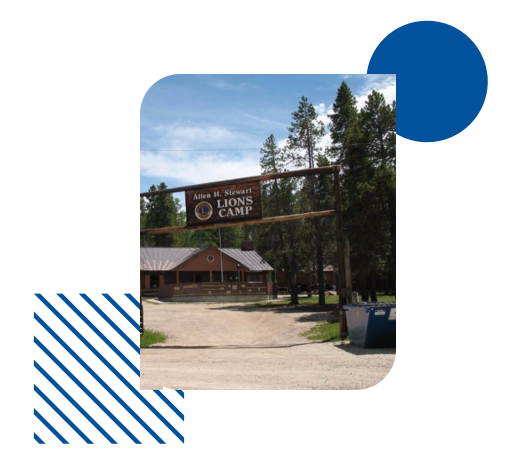 September: Member Motivation

Motivate the New and the Experienced Lion

October: Public Speaking

How To Keep Your Audience Awake and Involved

November: Goal Setting

Where are you going? How will you get there?

December: Working in Teams

We Can Do Sooooo Much More Working Together
February: Diversity

Create awareness of all perspectives.

March: Time Management

Only 24 hours in a day, use them wisely.

April: Lions Orientation to District & International

What do all those acronyms stand for anyway?

May: Writing a Personal Mission Statement

Know yourself and where you are going.
Qualified and Experienced Instructors
THERE IS NO TUITION FEE FOR THE VIRTUAL INSTITUTE!!