Enroll in the
Lions of Wyoming

Leadership Institute
September 29 to October 1, 2023
at the Allen H. Stewart Lions Camp
TUITION FOR WYOMING LIONS WILL BE PAID BY DISTRICT 15
EXCITING LEADERSHIP TRAINING OPPORTUNITY
The Wyoming Lions Leadership Institute focuses on building the skills of Lions to prepare them for leadership responsibilities in Lions and in life.
The Institute (in person, this year) will take place September 28 to October 1, 2023 at the Allen H. Stewart Lions Camp, located 12 miles south of Casper, Wyoming.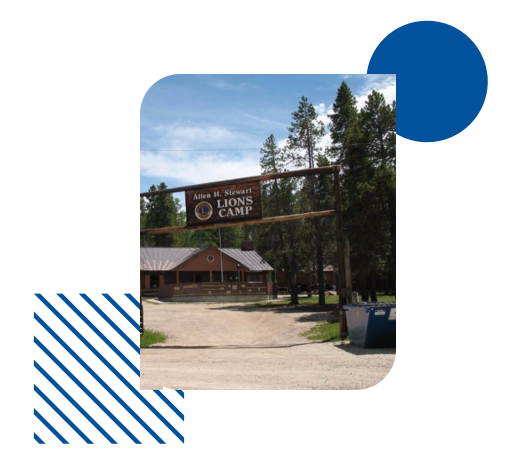 Conducting Effective Meetings

Give your meetings some pazzazz!

Goal Setting

Where are you going? How will you get there?

Motivating Members

Motivate new and experienced Lions!

Public Speaking

How to keep your audience awake and involved!
Diversity and Inclusion

Recognize the value and benefits of diversity in your club!

Working in Teams

We can do soooo much more working together!

Delegate

You don't have to do it all yourself!
Qualified and Experienced Instructors