WYOMING LIONS STATE CONVENTION
Important Details About the
2022 State Convention
DISTRICT GOVERNOR ROBIN WALTERS AND THE PINE BLUFFS LIONS CLUB INVITE YOU TO THE LIONS WYOMING STATE (DISTRICT 15) CONVENTION. JOIN US IN PINE BLUFFS AND CHEYENNE FOR FELLOWSHIP, INTERESTING PRESENTATIONS, AND FUN!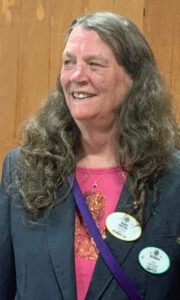 International Guest
dianne j. pitts,  international director
Dr. Dianne J. Pitts, from Chappells, South Carolina, USA was elected to serve a two-year term as international director of Lions Clubs International at the association's 103rd International Convention, June 25 through June 29, 2021. Director Pitts was an educator for 28 years and has twice received recognition as District Teacher of the Year. She is a contributing author to two textbooks and the published author of a three-volume Bible study for middle schoolers. She now uses her knowledge and experience to help Lions as well as other non-profit and charitable organizations with grant writing and presentations. She first joined as member of the Gaffney Lions Club in 1994. And since 2010, has served with the Greenwood Lions Club. She has held a number of offices with the association including district governor, district Lions Quest chairperson, multiple district council chairperson and multiple district LCIF Campaign 100 chairperson. She has also served as faculty for multiple Lions Leadership Institutes and learning programs as well as webinars. In recognition of her service, she has received numerous awards including several International President's Awards and International President's Certificates of Appreciation. Director Pitts is a Progressive Melvin Jones Fellow. She has also been recognized as a Progressive Dr. Franklin G. Mason Fellow. In addition to her Lions activities, Director Pitts is active in numerous civic and professional organizations including the South Carolina Education Association and the Nation Educational Association. She is also co-director for her local soup kitchen. Director Pitts is married to Dr. Joe Pitts, a 50-year Lion and Progressive Melvin Jones Fellow.
HISTORICAL PINE BLUFFS
Step back into the year 1868.  Pine Bluffs was then known as Rock Ranch.  The name was changed by railroad officials for the pines on the nearby bluffs. During that time Pine Bluffs consisited of a tent, a slab shack with a stone chimney, and a square shed of canvas-covered poles. These buildings represented a grocery store, bakery and a saloon.
Cattle herds moved up the Texas Trail which ran through Pine Bluffs and Pine Bluffs became the largest cattle shipping point on the UP Railroad. Pine Bluffs also became known as the "Frontier Crossroads" due to it being the area where the Cattle Trails crisscrossed. Pine Bluffs continues with the name due to the Union Pacific Railroad, U.S. 30 and I-80 passing thru the town.
Before the cowboys and cattle arrived, the area was home to numerous Indian tribes.  You can find evidence of this by the many tee-pee rings that are located in the area.

Vote virtually without attending the Convention!
Your club secretary will receive delegate designation forms to report which  of your members will vote for your club in the Convention elections. The number of voting delegates for each club is based on your membership numbers. All designated voters will receive email instructions for online voting. On Saturday, May 15, delegates will receive a link to their ballots by email to vote on their smart phone, tablet or computer. Designated delegates who are attending the Convention in Cheyenne may vote online or in person.
Questions? Contact District Tech Chairman Dave Orr at dorr7111@gmail.com or 307-631-5423.
Worried about COVID? Can't afford the time or the expense
of attending the Convention in person???
You can attend virtually!! More information coming soon.
To register to attend virtually:
Download and print the registration form (below)
Fill in the personal information. BE SURE TO INCLUDE YOUR EMAIL ADDRESS; we'll send the link to join to you in an email.
Mail the form in with your check.


Questions? Contact District Tech Chairman Dave Orr at dorr7111@gmail.com or 307-631-5423.
little america

Front Entrance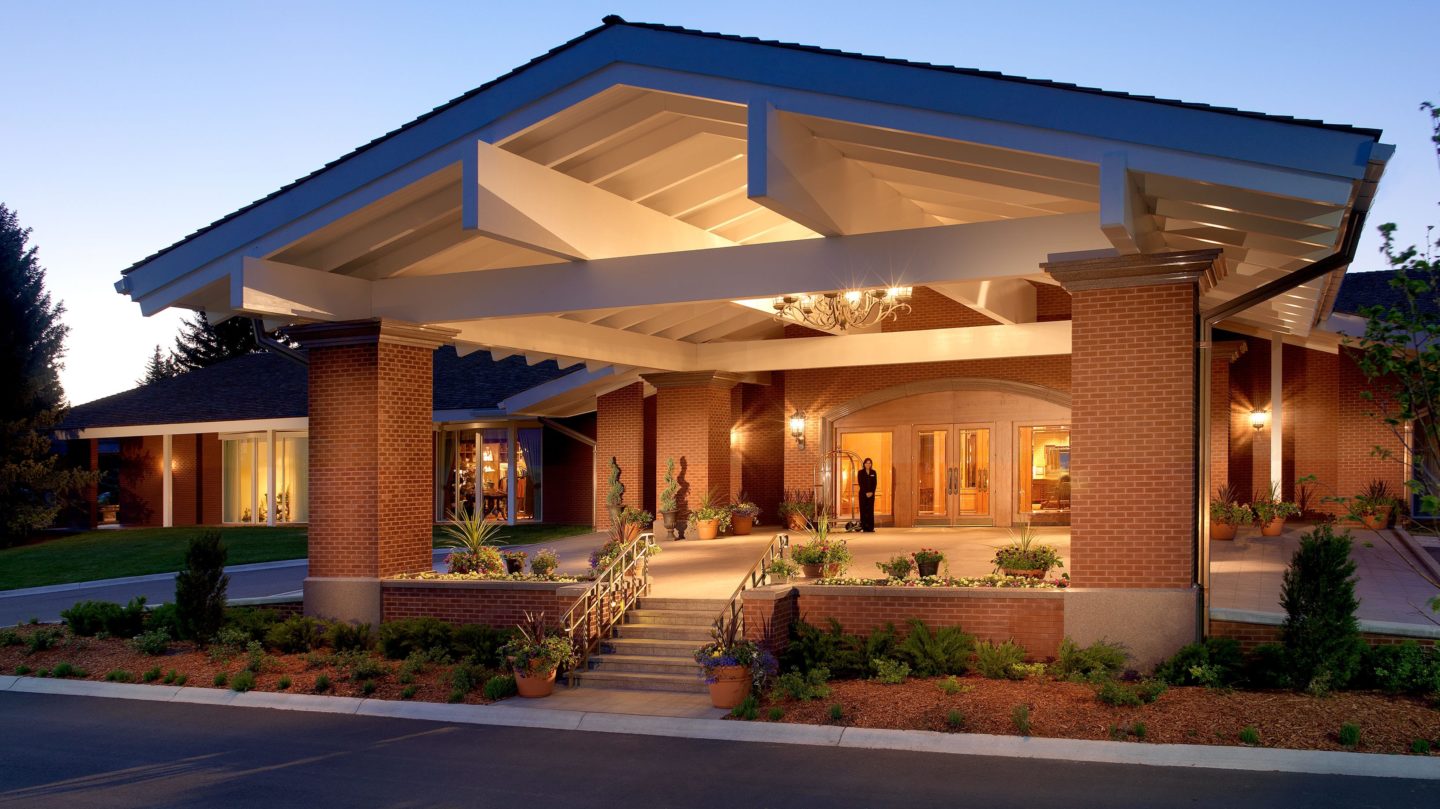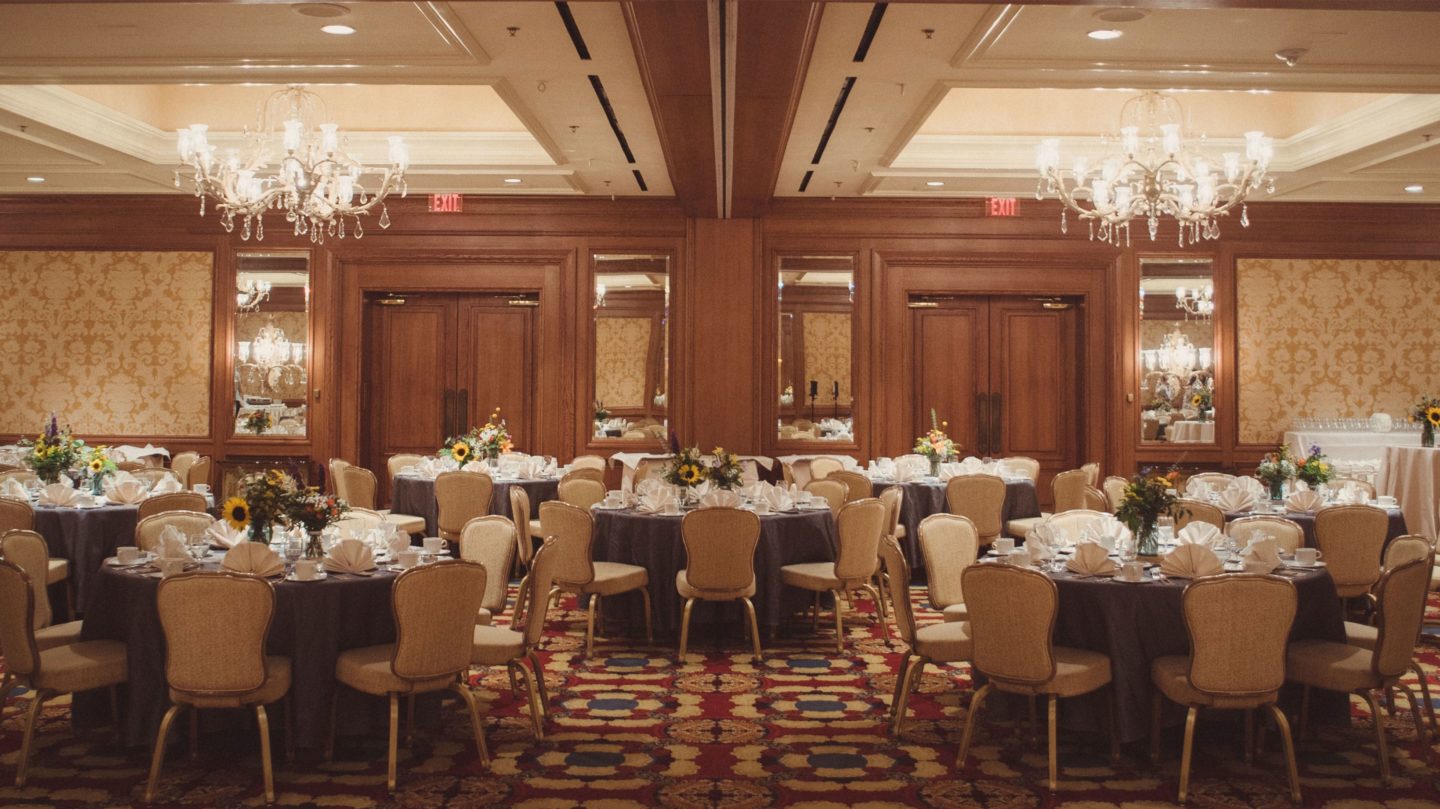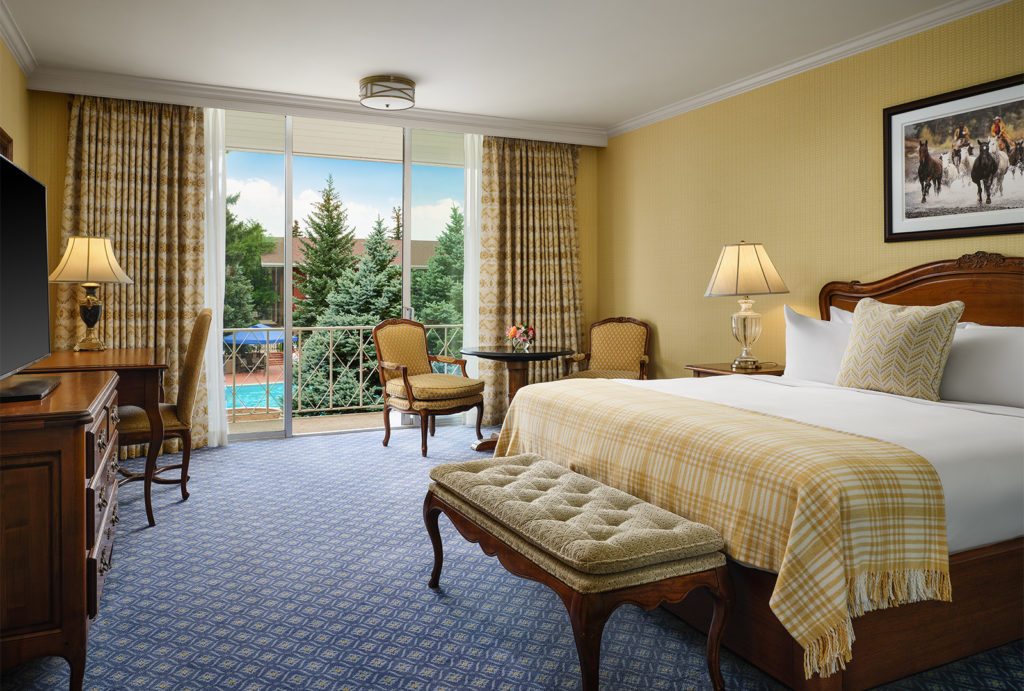 100 Years of Lions in Wyoming
Cheyenne (Noon) Lions, Founded June 5, 1920
Laramie Lions, Founded June 19, 1920
Sheridan Sundowners Lions, Founded May 16, 1921
Rawlins Lions, Founded June 24, 1921
Torrington Lions, Founded July 1, 1921
Wheatland Lions, Founded July 22, 1921
Casper Lions, Founded April 22, 1922
Riverton Lions, Founded May 4, 1922
Pine Bluffs Lion, November 2, 1922
Newcastle Lions, Founded November 9, 1922
Cody Lions, Founded December 11, 1922