Important Details About the
2021 State Convention
DISTRICT GOVERNOR ANALYN READER AND THE RIVERTON LIONS CLUB INVITE YOU TO THE LIONS WYOMING STATE (DISTRICT 15) CONVENTION. JOIN US FOR FELLOWSHIP, INTERESTING PRESENTATIONS, AND FUN! 
International Guest
JENNIFER WARE, PAST INTERNATIONAL DIRECTOR
Jennifer Ware, from Rapid River, Michigan, USA, was elected to serve a two-year term as a director of Lions Clubs International at the association's 99th International Convention held in Fukuoka, Japan, June 24 through 28, 2016.
Director Ware is a psychiatric nurse.
A member of the Brampton Township Days River AR Lions Club since 1993, she has held many offices within the association, including club secretary, club director, district governor, council chairperson, district GLT coordinator and district Sight Preservation and Action chairperson. In recognition of her service to the association, she has received numerous awards including the Membership Key Award, an International Leadership Awards and an International President's Award. She is also a Melvin Jones Fellow.
Director Ware and her husband, Jeff, also a Lion, have one daughter.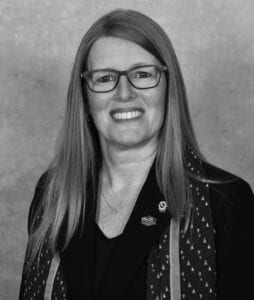 Riverton, Wyoming is an exciting city with many interesting attractions. Adjacent to the Wind River Reservation and surrounded by picturesque central Wyoming, Riverton provides much to see and do. Plan to attend the Lions District (State) Convention April 29 - May 2. Come meet old friends and make new ones. Many will remember PID Jenny Ware, who was our international guest two years ago. The Riverton Lions have an exciting program planned including opportunities to visit local attractions, meaningful workshops and great presentations. See you in Riverton!
Lions Convention Information:
Click here for Convention Agenda
Click here for Registration Form (coming soon)
Click here for map of Riverton
Riverton Holiday Inn

Front Entrance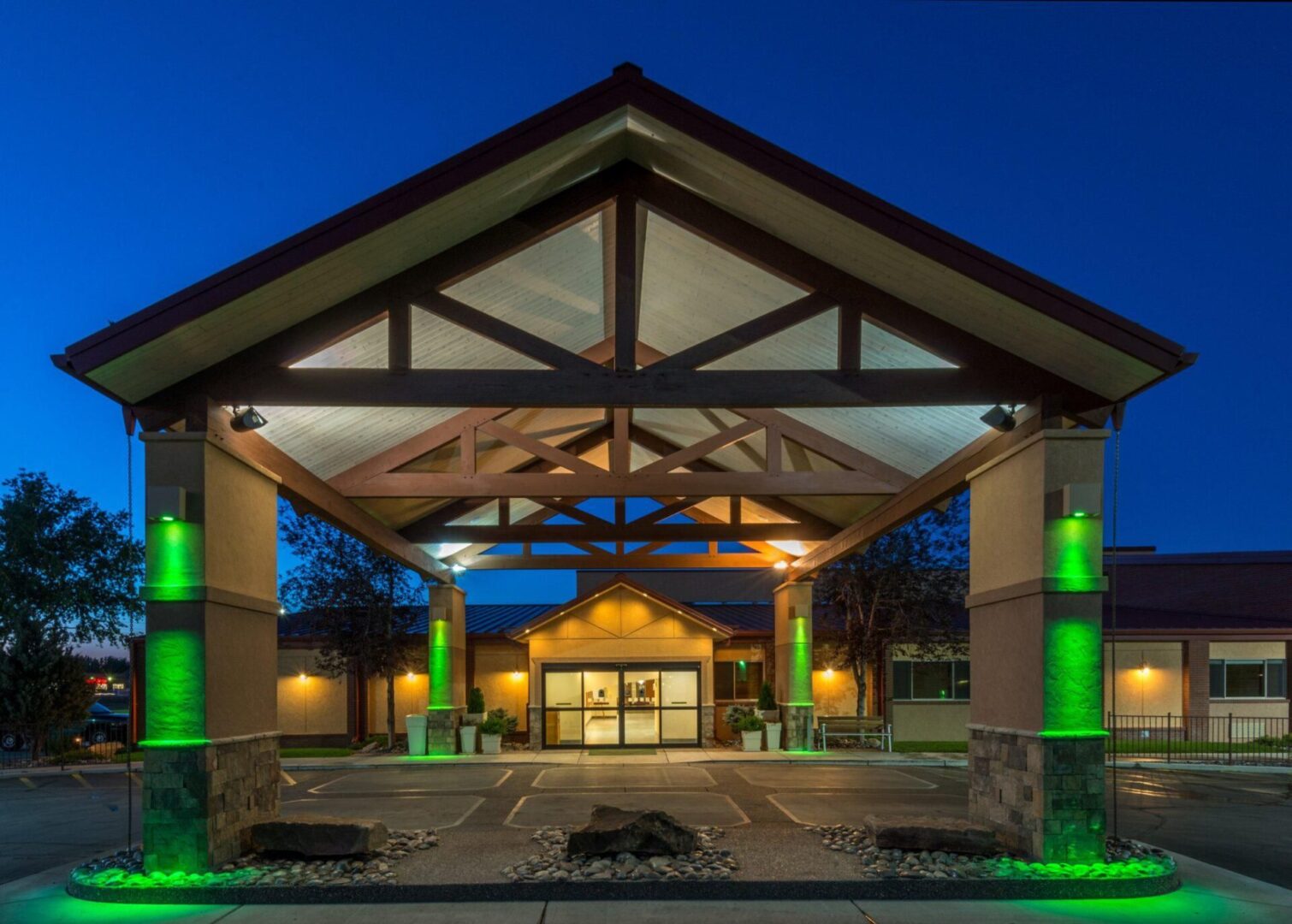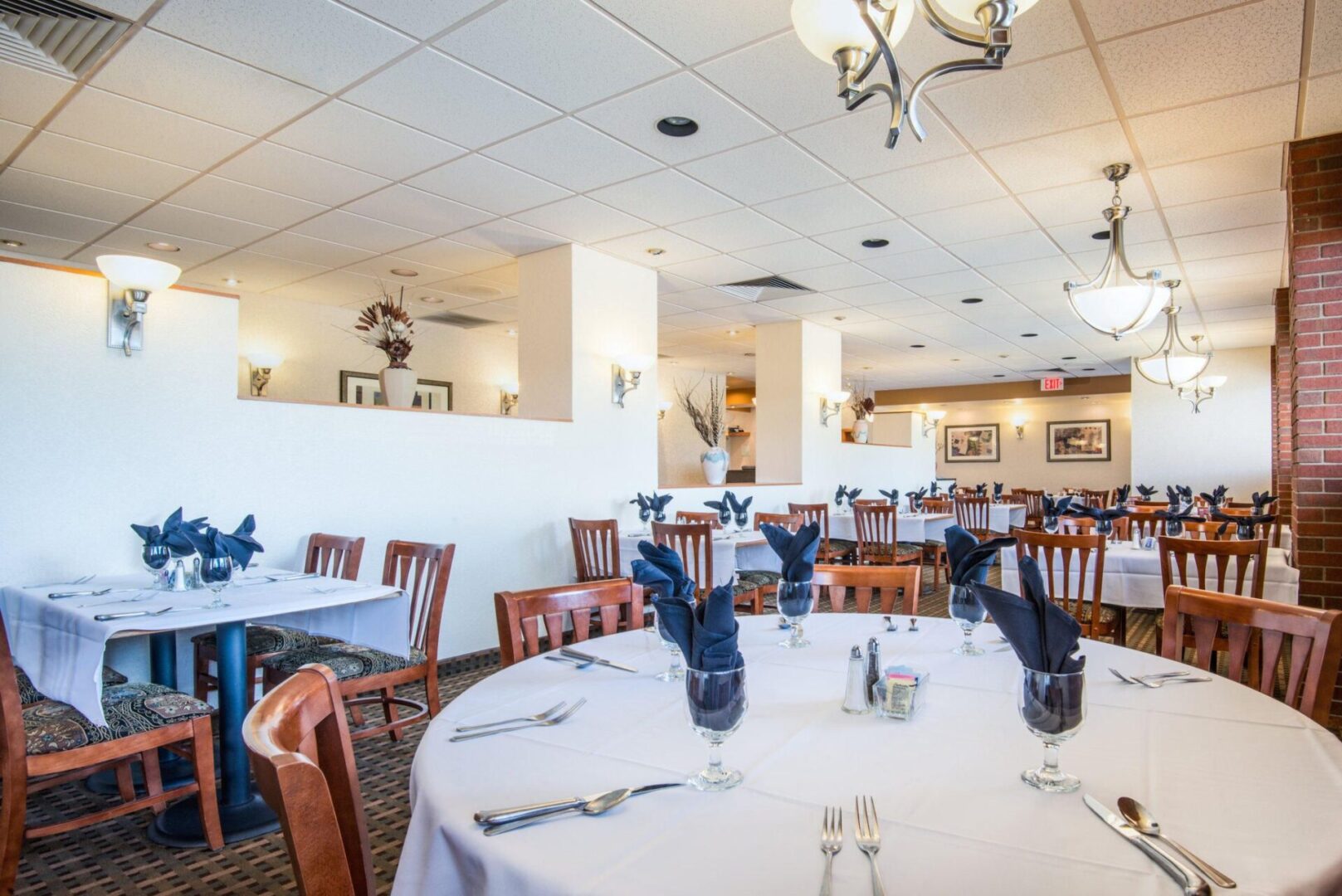 Wind River Heritage Center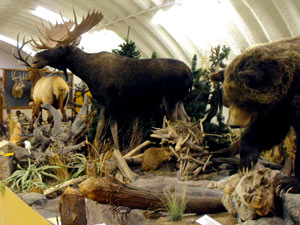 100 Years of Lions in Wyoming
Cheyenne Lions, Founded June 5, 1920
Laramie Lions, Founded June 29, 1920
Sheridan Sundowners Lions, Founded May 16, 1921
Rawlins Lions, Founded June 3, 1921
Torrington Lions, Founded July 1, 1921
Wheatland Lions, Founded July 22, 1921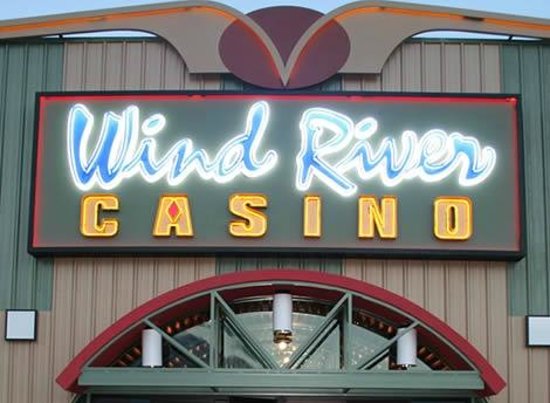 National Museum of Military Vehicles, Dubois, WY